1: The latest Arcade Fire album
I've been a fan for years but their latest album is by far their finest, I can't stop playing it!
2: Watching Isobel try & roll
I don't know if it was because we brought a better mat for her to play on or if she just decided it was time but Izzy has been so determined to roll in the last few days. She's pretty much there just needs to learn to bring her arm out from underneath
3: Etsy!
The children's clothes are beautiful, this is one of my must haves at the moment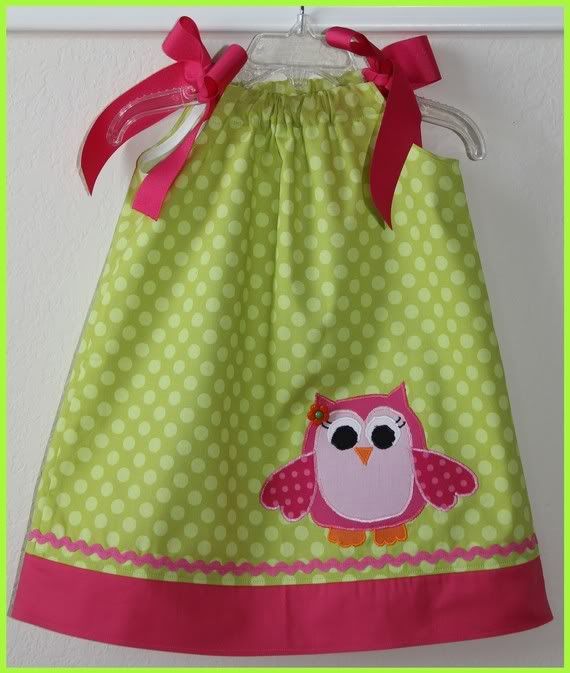 4: My Sewing Machine & Overlocker
I have been inspired to start sewing again & am currently thinking of selling some of my clothes on line, until then, Izzy is looking pretty cute in my designs!
5: The cooler weather
I'm a sucker for winter, especially the fashion. Am looking forward to dusting off the boots, jackets & warm cardigans!
What are you loving?