a little behind after living on dial up internet for a few days, yuck!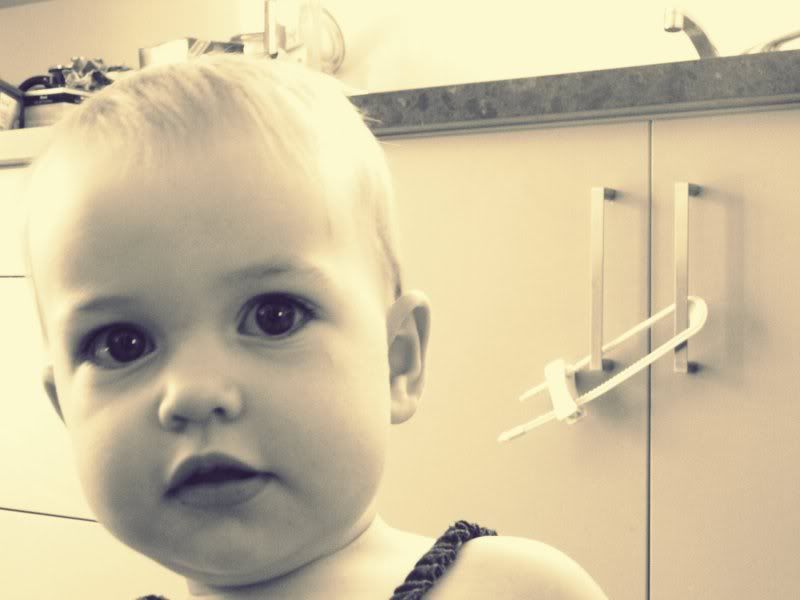 18/366
"amused"
Get that camera out of my face! I'm often attempting extreme close ups, sometimes they work, most often they don't. I just love the look on her face with this one. It's a kinda nonchalant "don't mess with me" sort of face.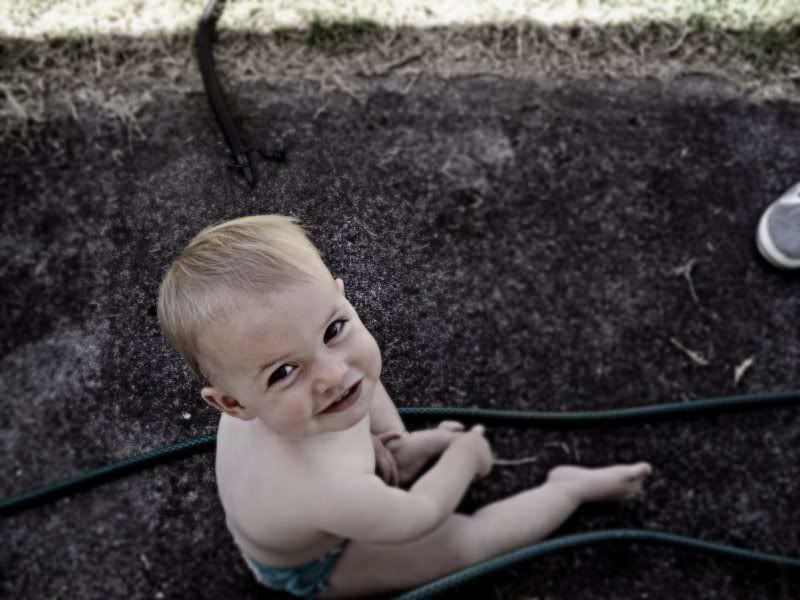 19/366
"Hosing around"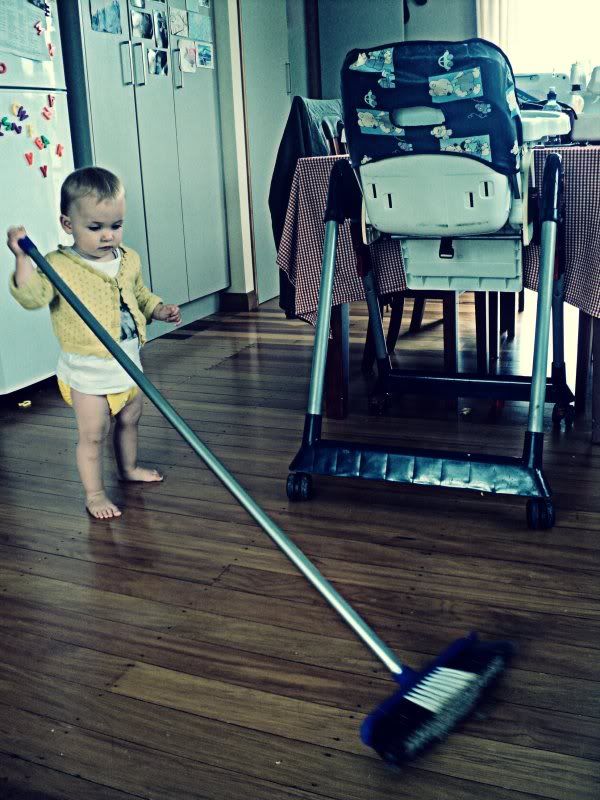 20/366
"little helper"

21/366
"evening stroll"

I have to credit my sister for taking this one of Isobel & I on one of our walks around the foreshore where we live.