I was inspired by Jess over at
TART
to take these shots of bubs & I. She's been doing a Mama/Baby style for a few days now & it seems like a good way of making an effort everyday. I've been feeling pretty good lately, surprisingly I feel better about myself now that I'm a Mum. I thought it would be the other way around.
And check it out, I'm wearing the shoes!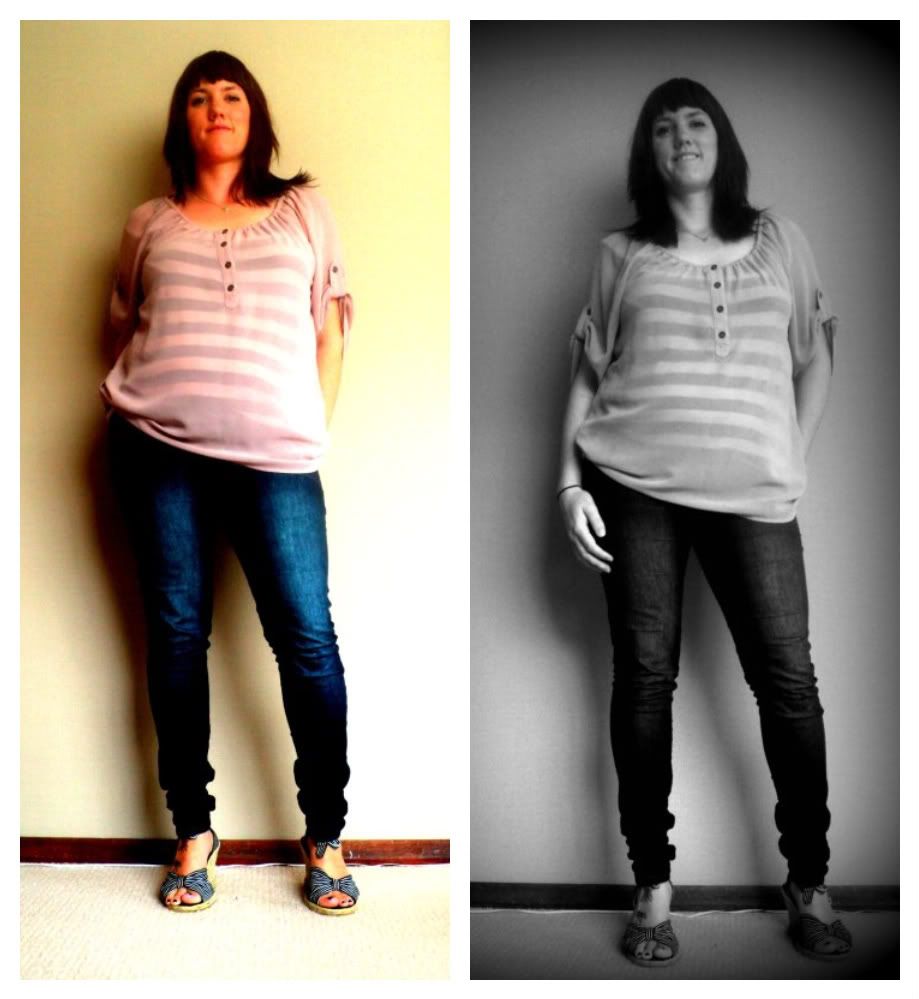 Top: Just Jeans
Jeans: Just Jeans
Shoes: Brought in a shopping trip in Australia
Dress: A gift from my Auntie Rhonda for Xmas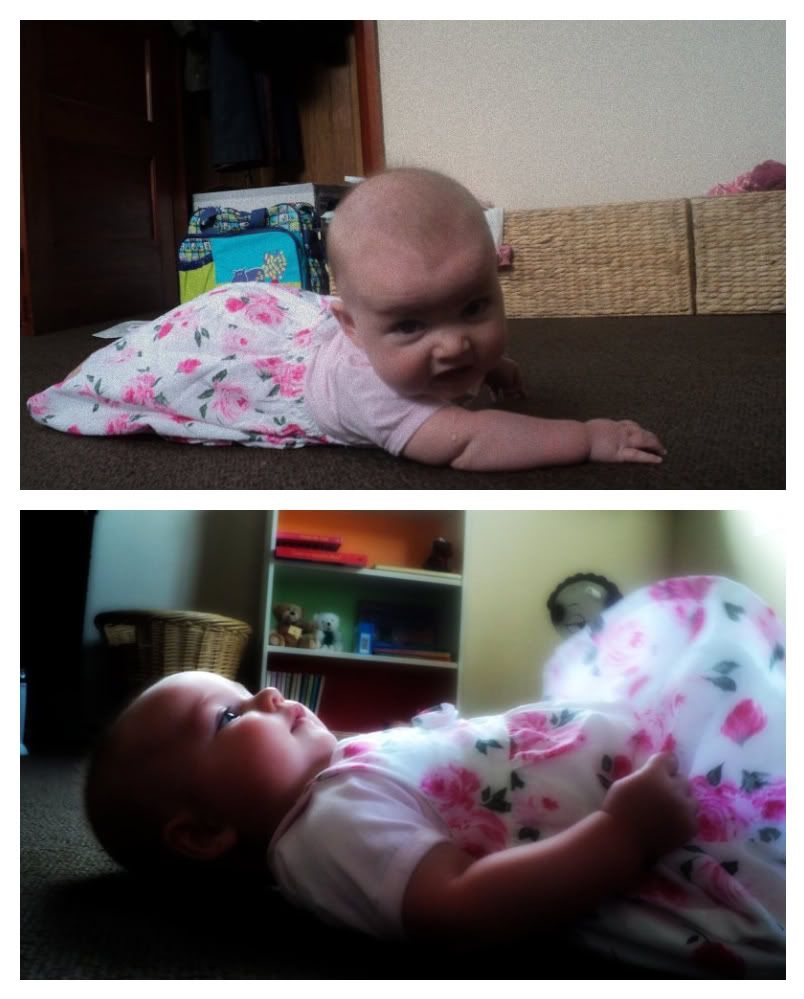 I apologise for the photo effects, I've been experimenting lately & probably went a little over board today.
As always, two clicks for us!