All the build up for two days of overeating, too much sun, very little sleep & presents!
I look forward to Xmas every year, mostly for the food & family...(and presents, lets not lie here!) This year I was especially excited for it as it was Isobel's first xmas where she wasn't just a little newborn droid feeding & sleeping permanently in my arms. I wanted to make it exciting for her & set up some little traditions that will hopefully stick. After two days of stuffing our faces, spending too much time in the sun & Bubi having nill day naps, I was definitely ready for a quiet one today. We spent all day at home, playing with new toys, exploring outside & sleeping. I tidied the house & am now hanging out to see my best friend on Thursday night whom I haven't seen in over a year & my sister next week who is arriving back in NZ after a year away in the States.
Here are the highlights of our Xmas: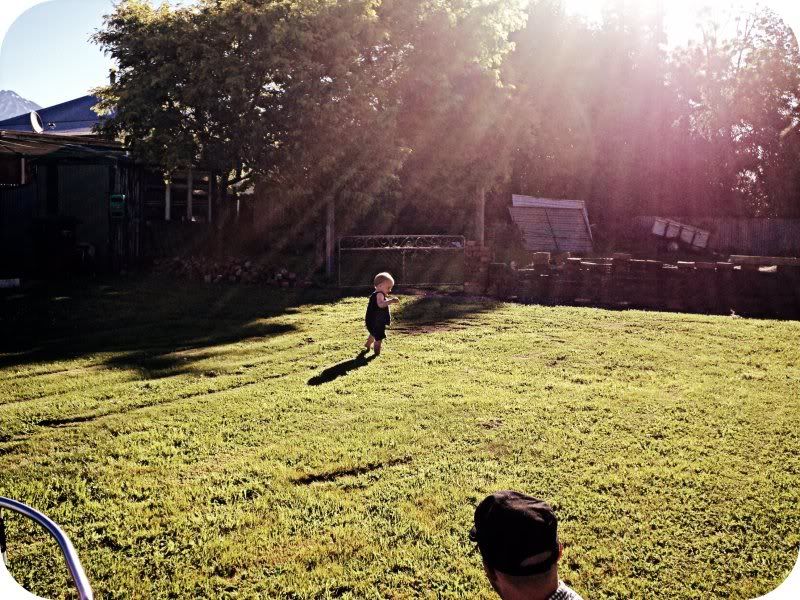 Dinner at my Mums Xmas Eve, Isobel loves the walking!
Setting up the ball pen Xmas Eve...I think I was more excited about it than Isobel
Hanging out with all the new stuff
New pram from Nana
You're supposed to smile when receiving new gifts little one
Wrapping paper always more exciting
What's in my teeth? Pancakes...mmmmmmm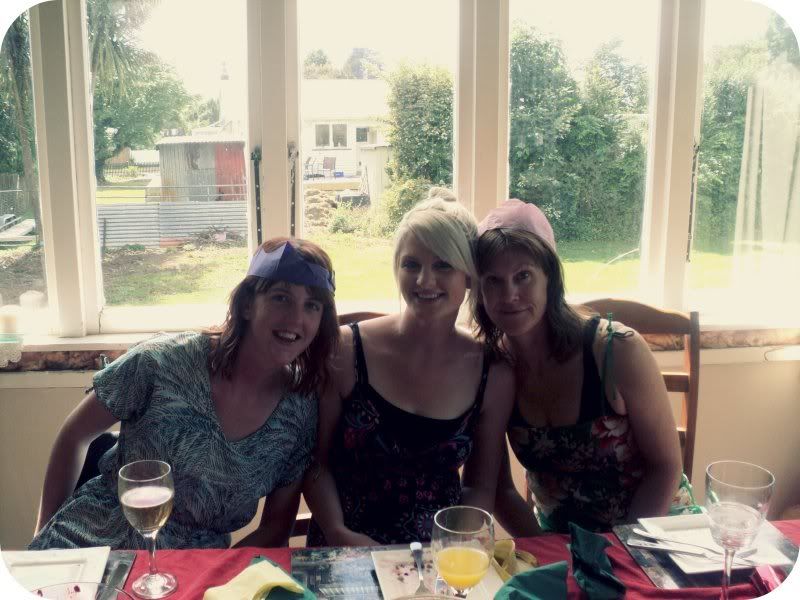 The girls, minus 2 & the Mumma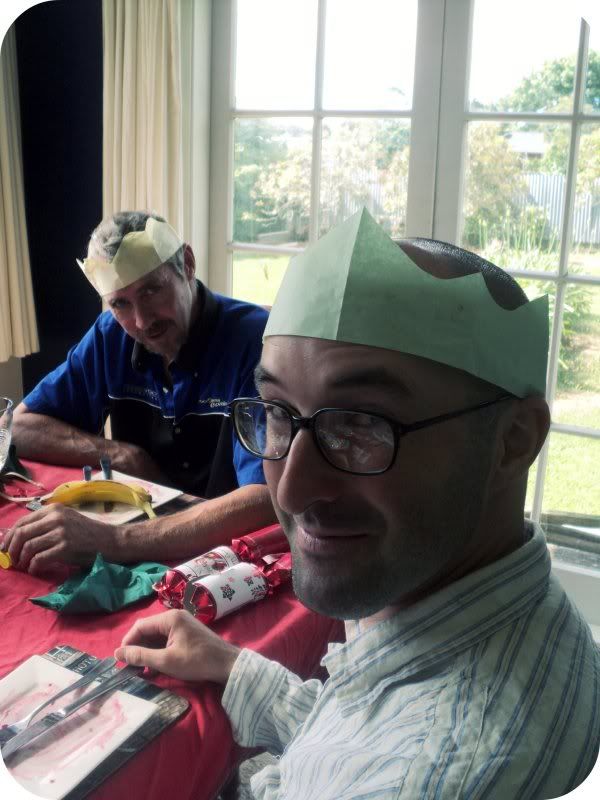 The silliest photo but I love it